Just Travel has secured many of our own private fares for both domestic & international travel. These fares reflect substantial savings over the published fare level. We have access to all the airline specials including early bird offers and sale fares.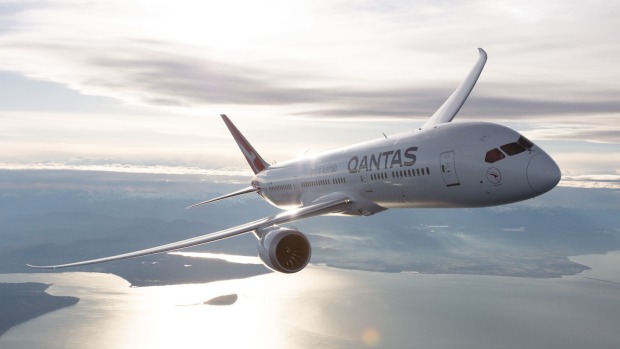 Skytrax World Airport Awards
Singapore Changi Airport
Incheon International Airport (Seoul, South Korea)
Tokyo International Airport (Haneda)
Hong Kong International Airport
Hamad International Airport (Doha, Qatar)
Munich Airport (Germany)
Chubu Centrair Nagoya (Japan)
London Heathrow Airport
Zurich Airport (Switzerland)
Frankfurt Airport (Germany
Safest airline was Qantas
This year's top 20 list in alphabetical order is:
Air New Zealand
Alaska Airlines
All Nippon Airways
American Airlines
Austrian Airlines
British Airways
Cathay Pacific Airways
Emirates
EVA Air
Finnair
Hawaiian Airlines
KLM
Lufthansa
Qantas
Qatar Airways
Scandinavian Airline System (SAS)
Singapore Airlines
Swiss
United Airlines
Virgin group of airlines (Atlantic and Australia).
Best 1st class Singapore Airlines
Best Business Qatar
Best Premium Air New Zealand
Best economy Korean
Best low fare carrier for Americas: Westjet
Best Airlines in the World for 2019
Singapore Airlines
Air New Zealand
Qantas
Qatar
Virgin Australia
Emirates
All Nipon Airlines
Eva Air
Cathay Pacific
Japan Airlines