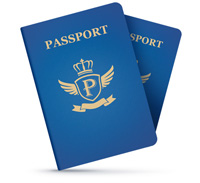 Passports & Visas
It is your responsibility to ensure that you have valid passports, visas and re-entry permits which meet the requirements of immigration and other government authorities. Any fines, penalties, payments or expenditures incurred as a result of such documents not meeting the requirements of those authorities will be your sole responsibility. All travelers must have a valid passport for international travel and many countries require at least 6 months validity from the date of return and some countries require a machine-readable passport.
For more information: www.passports.gov.au

If you are travelling to the United States
Please see https://esta.cbp.dhs.gov/esta for information regarding compulsory pre-registration for their visa waiver program. Please note, you may not meet the requirements of ESTA and may be required to obtain a visa.

Travel Advice
For travel advice please contact the Department of Foreign Affairs and Trade or visit their website at www.smartraveller.gov.au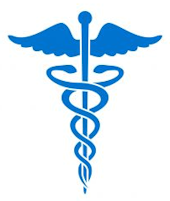 Health and Vaccinations
You must ensure that you are aware of any health requirements for your travel and ensure that you carry all necessary vaccination documentation. Please check with your local doctor or specialist vaccination clinic.
For more information: www.traveldoctor.com.au/